Groupon Spider Vein Removal in Pittsburgh Sucks – Here's Why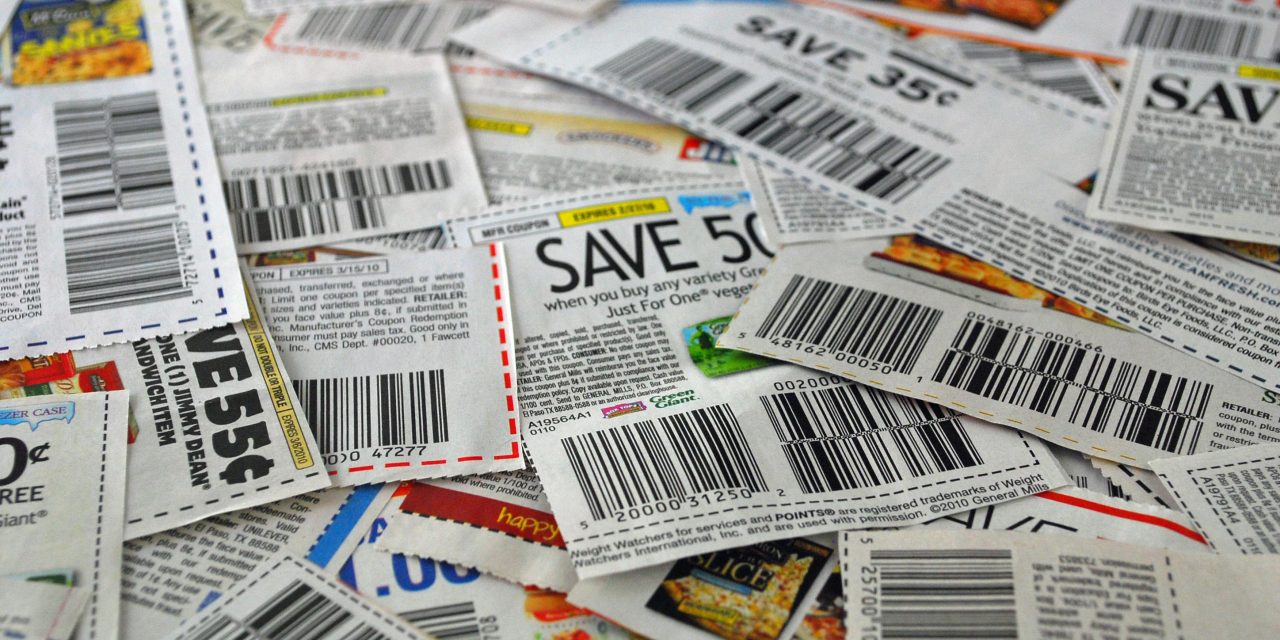 Warning: You May Receive Unnecessary Vein Procedures from Med Spas with Groupon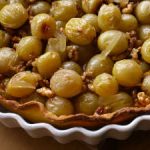 First of all, this article is not a case of sour grapes.
The fact is that many med spas offer spider vein treatments in Pittsburgh.
Med spas are not legitimate vein centers or vein practices.
The truth is that treating spider veins isn't fast and easy or fun like the advertisements that they produce.
There's no magic laser that is going to painlessly shine on your legs and make them look like they did when you were a teenager.
It takes an average of three to five treatments to reduce the number of the tiny cosmetic veins on patient's legs to make most people happy.
That can be expensive if you don't have the disposable income.
If you are having trouble paying your bills at the end of the month, spider vein treatments aren't for you.
You shouldn't go into debt and use the "easy financing" credit cards available in med spas all over Pittsburgh.
Perfection isn't possible after the treatments either.
Sorry.
That's hard for some people to accept when they are paying for these treatments out-of-pocket.
It's time for someone has to tell it like it is so that people stop from getting hurt.
Spider vein removal should more accurately be called spider vein reduction.
Why Are Groupons for Spider Veins So Cheap?
Here are the nitty gritty details about Groupon spider vein treatments that places who participate in them don't want to mention.
First, they need to get you into their med spa to make money.
How?
Groupon, of course.
Next, unscrupulous med spas in Pittsburgh tell you that you need a Doppler ultrasound test first so that they can better treat you.
I've seen it happen over and over.
That's a lie.
If you just have spider veins, you don't need a venous Doppler ultrasound of your veins which will be billed to your insurance.
That's just another money making tactic.
Venous Doppler ultrasound tests are necessary only for the big bulging leg veins that are usually covered by insurance.
People don't know this so they often agree to this unnecessary test when they only have spider veins.
Here's where the trouble starts.
Next, someone in a white coat tells you that your saphenous veins are abnormal and need to be treated with a laser first before they can treat your spider veins or it won't work.
Hint: You don't need to get rid of your saphenous veins (which are needed for heart bypasses) with laser if you only have spider veins.
These kinds of sketchy places only want to make one to two thousand dollars per saphenous vein treated.
Everyone has at least four saphenous veins – two in each leg.
Two times four is eight thousand dollars.
After these people at the med spa easily falsify the Doppler test (which is done in house), they can potentially make up to eight thousand dollars or more after all the dust has settled.
This isn't atypical.
Now do you understand?
It's the old bait and switch.
The bait – Lure people in by offering Groupon with a promise to save lots of money getting rid of what people think is a cheap, quick and easy fix for spider veins.
The switch – The med spa makes up to eight thousand dollars in profit and hasn't even touched the spider veins yet.
The sad thing is that after they destroy your normal saphenous veins, you still have the tiny spider veins that don't change at all in appearance from the laser treatment of the saphenous veins.
That's when these people who were tricked go to another doctor because they were unhappy with the med spa.
It happens all of the time in Pittsburgh and other high utilization areas for vein treatments in this country.
Seriously – Always Get a Second Opinion for Your Varicose Veins
That's why I have written extensively on the subject in the past.
Read the following article that I wrote to learn more details.
Really Shocking Facts About Varicose Vein Treatment in Pittsburgh
Groupons Themselves Can't Make the Vein Office Money
I see patients all the time who tell me on their initial consultation, "against my better judgement, I purchased spider vein treatments using Groupon".
Usually they've been fooled into also having unnecessary saphenous vein (not spider vein) ablations first.
When I hear this, I drop my head.
Since these unfortunate patients are unhappy with the place that did nothing to make their spider veins go away, they come to me for treatment.
They believed from their Groupon research that they can have multiple spider vein treatments for pennies on the dollar.
No business or med spa can survive by giving away their services.
Sorry.
And your kids can't have a pony either.
If a vein office or med spa is offering Groupon discounts for a medical procedure, you are in the wrong place.
Groupon takes 50% of the final cost of the treatments.
But first the service has to be reduced dramatically before Groupon eventually gets their 50% cut.
The med spa has to make up that severe discount somehow to be profitable in the end.
Now you know what the "somehow" is.
On the other hand, a free entrée at lunch may be OK with Groupon.
The bottom line is that there's no free lunch – especially with Groupon – when expensive medical services are involved through the back door.
Would Nordstrom, Nieman Marcus, Tiffany, Saks Fifth Avenue, or even Starbucks give their merchandise away?
There's definitely a catch when a med spa offers you a service essentially "for free".
What Do Patients Say about Groupon Vein Treatments?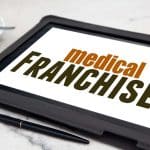 Patients have become tired of their med spa trying to up sell for more spider vein removal treatments at the regular price or for other aesthetic services.
With Groupon, up selling is guaranteed!
Med spas become frustrated when a huge influx of people overwhelms the usual number of med spa employees.
Groupon users are offended when the manager becomes rude when they don't buy more treatments at the regular cost.
Purchasers are given limited choices and time slots when they announce they have a Groupon.
Poor service is a result.
Complaints that "I never saw a doctor" are the norm.
There are also reports that med spas water down the solution that they use for spider vein treatments and their Botox to make patients return for more treatments at the regular price.
Eventually, business owners and doctors learn the hard way that people who buy Groupon never convert to the regular price.
That's because Groupon users are notorious for not being loyal.
They either go on to the next place that offers Groupon or give up when they are finally fed up with the Groupon service.
What Do Business Owners Say about Groupon Patients?
From researching businesses that use Groupon, owners say that Groupon customers:
Are rude
Are cheap
Bully med spa staff
Are just bargain hunters
Lie or try to reuse coupons
Attempt to use multiple coupons
Don't tip well, correctly, or at all
Complain more when they are asked to wait
Are disloyal and will move on to a cheaper laser center if they can find a cheaper voucher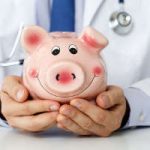 Most of the medical practices that offer Groupons are struggling financially.
They also offer free consults, giveaways, and raffle off services.
If they are not up selling or telling you to get other services, they will not survive using a Groupon strategy.
The truth is that they are just looking for a quick infusion of cash.
They don't survive very long.
Their employees work hard and in general do not get paid very well for the abuse that they get.
 The Bottom Line
Use Groupon for spider vein removal at your own risk.
The internet is full of tales of woe from unhappy Groupon spider vein customers who feel they were herded and did not get personal service.
Unnecessary procedures are commonly performed.
I have seen this pattern personally from the same players.
Groupons for spider vein treatments are often just a bait and switch technique to make thousands of dollars by performing unnecessary and the more lucrative saphenous (not spider vein) laser treatments.
At Happel Laser and Vein Center, we take everything personally.
That means:
Personal attention
Personal scheduling
Personal interaction
There is no rushing.
We realize that you need and deserve privacy.
As a private doctor's office that has not sold out to UPMC or Allegheny Health Network, you will notice the difference.
Unlike most doctor's offices, at Happel Laser & Vein Center, a real person will answer the phone.
Our practice is devoted to for your personal needs and your personal requirements.
Full disclosure – Happel Laser and Vein Center does not participate with Groupon.
Let's just run our checklist:
Highest vein specialist's qualifications, check
Experience, check.
Vascular surgeon's office, check
Accredited vein center, check.
Professional highest quality lasers, check.
Call our office today at 724-969-0600 to make an appointment for a private consultation with Dr. Happel.