Are Varicose Vein Franchises "Breaking Bad"?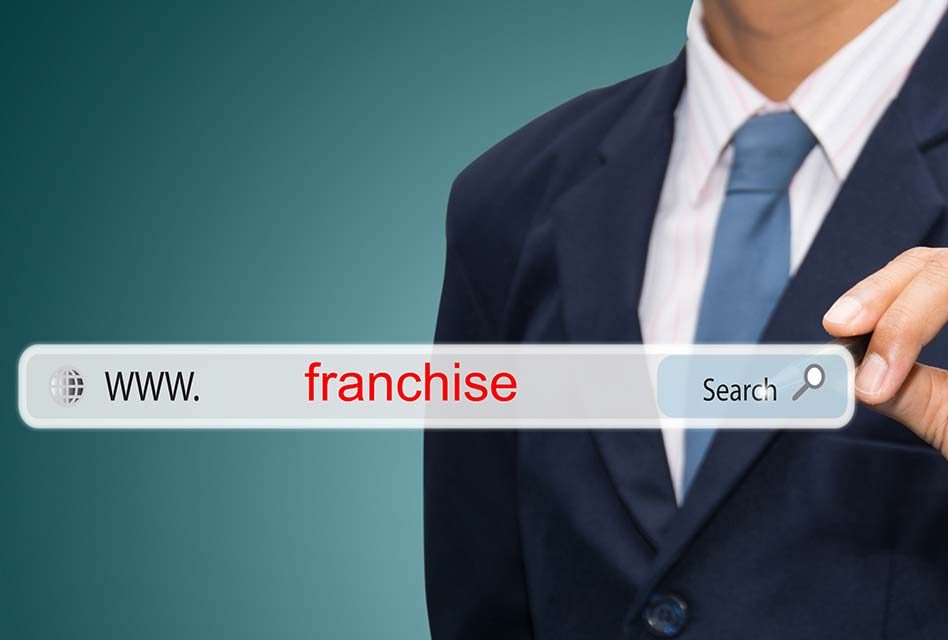 Unnecessary testing and unnecessary laser surgeries are pushed by varicose vein franchises.
These unethical practices by varicose vein franchises are to increase the profit margin. That enables them to open even more vein offices.
Can the need to make a profit in this type of environment interfere with what is in the patient's best interest?
What do you think?
People often come to me for a second opinion. Perhaps, they see my practice as the antidote to the assembly line feeling they had experienced at a local vein franchise.
Many times, they just have spider veins. Our friendly local varicose vein franchises have recommended that these patients undergo four unnecessary laser surgeries to remove their saphenous veins.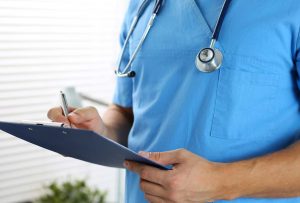 These poor patients complained to me that they didn't even get to see a doctor before they got this recommendation at the vein franchise.
Later on in life, you may need your saphenous veins for a heart bypass.
When I think of the varicose vein franchises, I see an analogy. It's how wolves see their prey. The patients are like the meat needed to feed the hungry mouths of their huge vein franchise empire. This is reminiscent of the 1973 movie, Soylent Green, starring Charlton Heston. It is set in the year 2022. The movie shows that in the future people are made into food. That is only seven years from now. How prescient it was. Too pejorative?  Sometimes the truth cuts to the bone.
At varicose vein franchises, there are hundreds of mouths to feed.
Let's break it down.
Franchise costs include advertisers with their colossal advertising costs, information technology experts, SEO consultants, corporate administrators, field-marketing representatives, secretaries, human resources staff, billing staff, leagues of administrative staff, ultrasound technologists, nurses, doctors, accountants, lawyers etc.
With that degree of complexity, how important is it to be profitable?
Unlike our franchised vein center competitors:
We don't have a clinical regional office manager
We don't have a director of IT or an IT help desk manager
We don't have a patient services manager
We don't have a field-marketing representative
We don't have a revenue cycle technician
We don't have corporate administrators
We don't have directors of marketing
We don't have an office of business development
We don't have representatives at multiple offices in half a dozen states
We don't have dozens and dozens of billing people (just one-my wife)
We don't have literally hundreds and hundreds of employees.
My venous medical practice consists of just my wife, who is an RN, two dedicated medical professionals, and myself.
Happel Laser & Vein Centre is the only accredited vein center in Pittsburgh. Read more about that here.
We operate a one-on-one traditional office with a personal touch. We all know you and you will know all of my employees personally.
We are not a national franchise. We are not the McDonalds of veins.
I am aware of the business margins to survive in today's vein marketplace. Margins are extremely thin. With declining reimbursements and the soaring costs of a huge payroll, one has to question the ethical practices of large vein franchises. This problem has been widely reported at national vein conferences.
This results in dishonorable and unprincipled practices, which I have personally witnessed.
Medical franchises are "in"
The concept of medical franchises is the accepted norm.
That is sad.
No one bats an eye when another Med Express opens. It seems like there are urgent care medical centers on every corner in our city. They are as ever-present as gas stations. Therefore, the idea of varicose vein franchises is not surprising to anyone.
The field of vein treatment has an extraordinary number of doctor/entrepreneurs.
However, recently even oncology has gotten into the business of medicine and has opened franchises. In business, the primary reason for existing is making money. When medicine becomes a business, the mission becomes blurred.
Medical franchises hire marketing experts and financial consultants. These consultants are full time employees. Vein marketers came up with the idea to do free vein screenings. Free screenings for veins are commonplace across the entire country. They are simply trolling for new patients knowing that almost everyone has some veins in their legs.
That is a disgrace.
Years ago, it was once the norm for doctors not to advertise.
How times have changed!
Do You Want an Entrepreneur as Your Varicose Vein Doctor?
Are these doctors going to work every day to make money or are they going to work every day to help and heal patients. What is the doctor's motivation who opens a medi-spa?
What is their raison d'être?
When doctors go to their medical school admission interview, the question always comes up, "Why do you want to become a doctor?"
What did they tell the medical school admissions person? Do you think they said that they wanted to help people? Sure.
On the other hand, is it remotely possible that they told their interviewer that they genuinely wanted to become an entrepreneur and open dozens of offices to make as much money as possible?
Nah, I don't think so.
Most likely, they later became "disenfranchised" with the traditional practice of medicine. (Excuse the pun)
Medical schools are pumping out entrepreneurs. This article explains why.
Doctor/Healer vs. Doctor/Entrepreneur.
Because of the high cost of a medical education, some medical students have discovered a new cottage industry. They coach and charge prospective medical students on how to take medical school entrance exams, write a personal statement about their motivation to become a doctor, and give advice on how to shine on an interview for admission into medical school.
Medical school is very expensive. It is sad that these young doctors are forced into practicing medicine with money in mind from the time that they graduate from medical school.
Here is another example of how far medicine has fallen from grace. Is it any surprise that you can pull up to a take-out window in Los Gatos, California at a doctor's drive-through? You stick your head out of your car window and get your Botox shots!
That really exists! It's right across the street from the greasy hamburger joint where you can chomp down your triple decker deluxe bacon cheeseburger.
Conclusion
Unfortunately, medicine has degenerated into Big Business.
There are many forces pulling prospective and established doctors to the "dark side".
My office is not a franchise like McDonald's, Wendy's or Taco Bell. There is no "assembly-line" feeling.
I am in solo practice. My traditional approach is unique. Contrast their production line or gang style of medicine to my practice. Most of us prefer being treated and seen by the same trusted physician who knows you.
I alone will care for you from the beginning to the end. No other doctors, physician assistants, nurse practitioners, or helpers will treat your vein problems.
I have more experience, training, and higher qualifications treating veins than any other vein doctor in Pittsburgh.
Just do some research on the internet to learn the truth.
Call my office at 724-969-0600 or contact us here to learn more.