Vein Specialists Are Not All Alike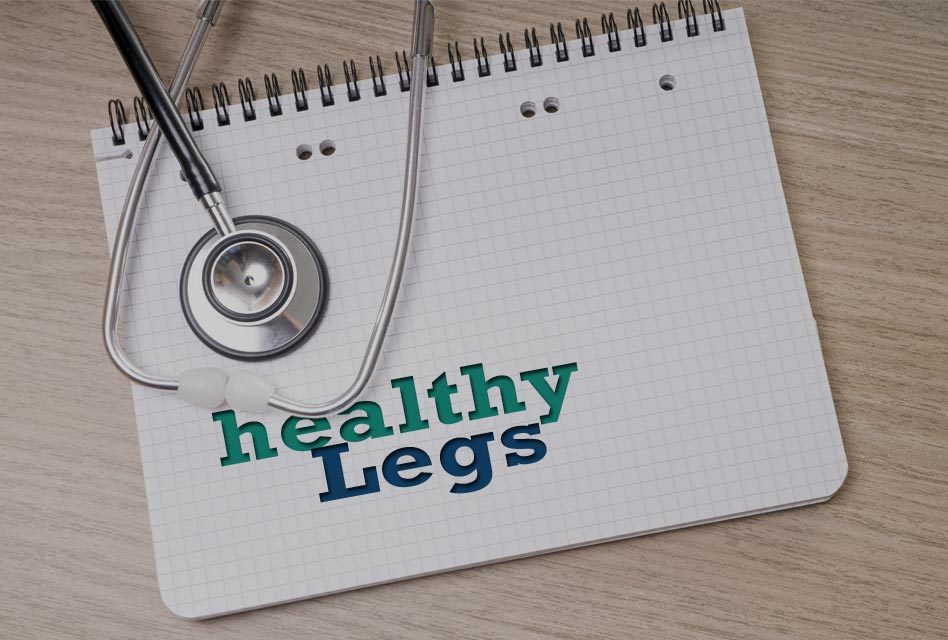 Whenever considering having a procedure such as endovenous laser for varicose veins, it is important to choose a qualified and experienced vascular surgeon.
In fact, Blue Cross and Blue Shield of Massachusetts has mandated that only board certified vascular surgeons and interventional radiologists are qualified enough to perform these procedures for quality assurance reasons.
Dr. John Happel is a board certified vascular surgeon and has been in practice since 1986.
His experience and qualifications set him apart from other practitioners in our area. He was the first surgeon and physician to perform the endovenous laser procedure for varicose veins in the Pittsburgh area. As a graduate of the Mayo Clinic vascular surgical fellowship, he has pioneered this revolutionary technique in the Pittsburgh area. Laser surgery has replaced the stripping and ligation procedure for varicose veins.
Only a qualified vein specialist who has the deep and broad knowledge of your body's blood vessel system can yield the most accurate diagnosis and treatment for your varicose veins.
You'll also find that only a qualified vascular surgical specialist has the experience, expertise and the necessary equipment to treat your varicose veins with exactly the right procedures for your specific problem. That is what makes the difference between safe and unsafe surgery and between good and poor outcomes.
Unfortunately many people only choose a vein doctor because of the location of their office and convenience. Saying that all doctors are not the same may sound simplistic but this fact needs to be stressed since this simple advice is often not heeded. Surgical mistakes or unsatisfactory results often can not be fixed.
Do not wait to see if your condition worsens or until your varicose veins become so bad that complications result. Get an evaluation today by a qualified board certified vascular surgeon so you will not have to worry later.